This year marks the 50th anniversary of our charity partner, National Animal Welfare Trust (NAWT).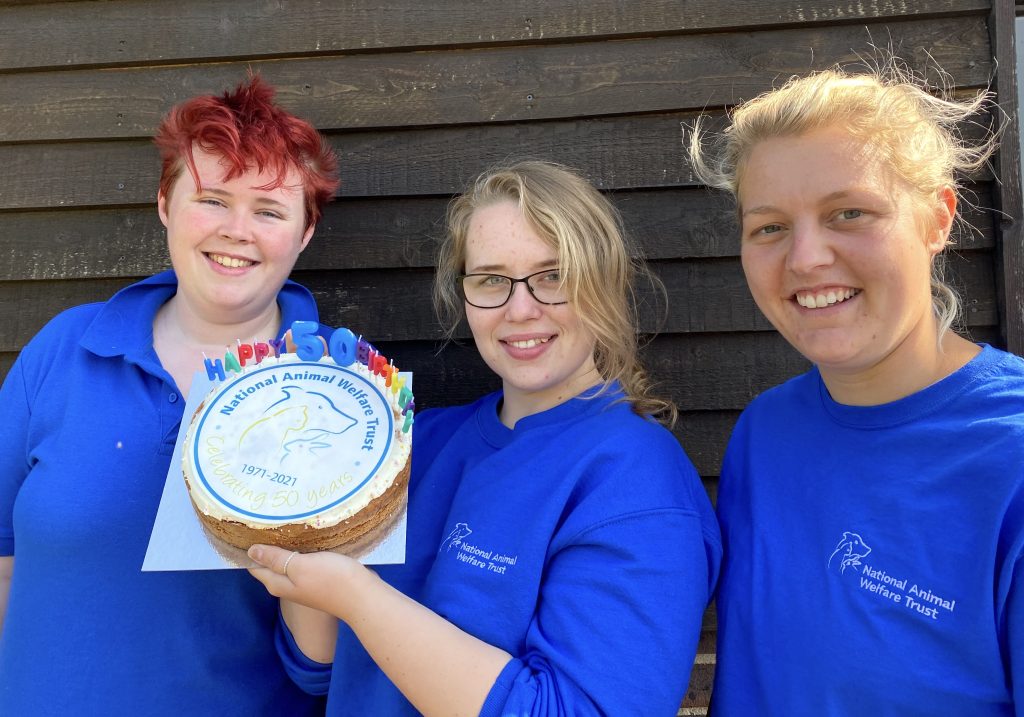 Established in 1971 by Sidney Hicks, the NAWT has spent the last 50 years caring for and rehoming cats, dogs, horses, rabbits, guinea pigs and many other animals. Today the NAWT operates 5 centres across the south of the England, with over 100 employees and 500 volunteers working together to rehome around 1,300 animals a year including a tarantula and an alpaca – although not in the same household!
Throughout its history, the NAWT has put animal welfare and behaviour methods in rehoming at the top of their priority list and in 2015, the NAWT become the first UK charity to introduce the Open Paw training scheme. This scheme teaches animals to positively interact with potential owners and rewards good behaviour and enriches their time whilst in kennels and has since been adopted by a number of rehoming centres across the UK.
In their 50th anniversary year, the NAWT want to continue their mission of caring for homeless animals, promoting responsible pet ownership and giving both owners and animals support and advice.
The last 18 months have been particularly hard for charities with the pandemic meaning many were unable to to hold regular fundraising events or receive visitors, with the NAWT being no exception. That's why here at Pawfit, we decided to partner with the NAWT to support them during their special anniversary year.
Here at Pawfit, we are big animal lovers and responsible pet ownership is an issue that's not only important to us but to our customers as well so partnering with NAWT, which also embodies these values, was a no brainer.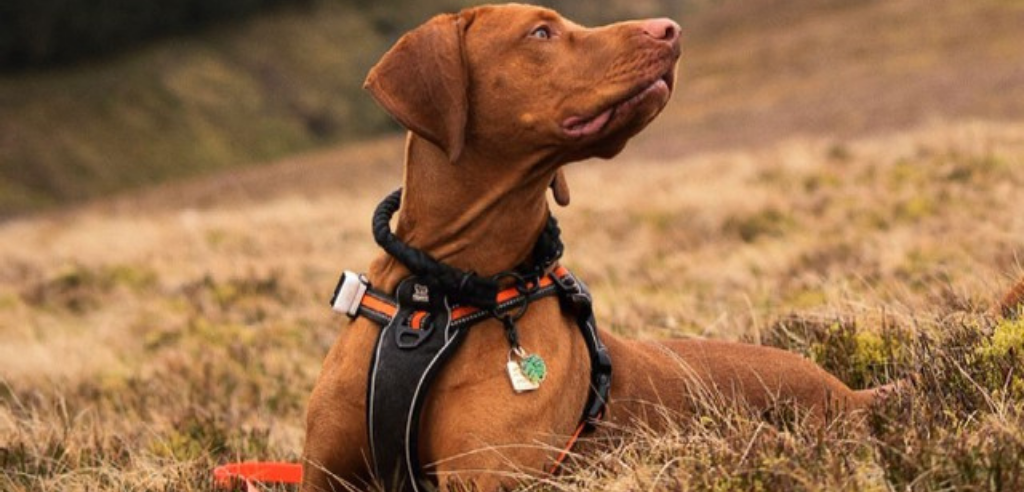 When NAWT patrons buy a Pawfit 2 tracker using the exclusive NAWT discount code, NAWT10, we'll donate 10% of the proceeds to NAWT. That means that not only are shoppers getting a great discount, they're also helping to raise money for a worthy cause! Win win!
So far, NAWT patrons have helped raise hundreds of pounds for the charity which will go towards helping animals in need, giving them all the time and care they need to become ready to find their new homes and families. A huge congratulations to the National Animal Welfare Trust on reaching this huge anniversary milestone – here's to another incredible 50 years caring for homeless animals in need.
Got a question about our partnership with the NAWT or want to find out more about how your purchase helps fund their vital work? Get in touch by emailing PawfitPals@Pawfit.com